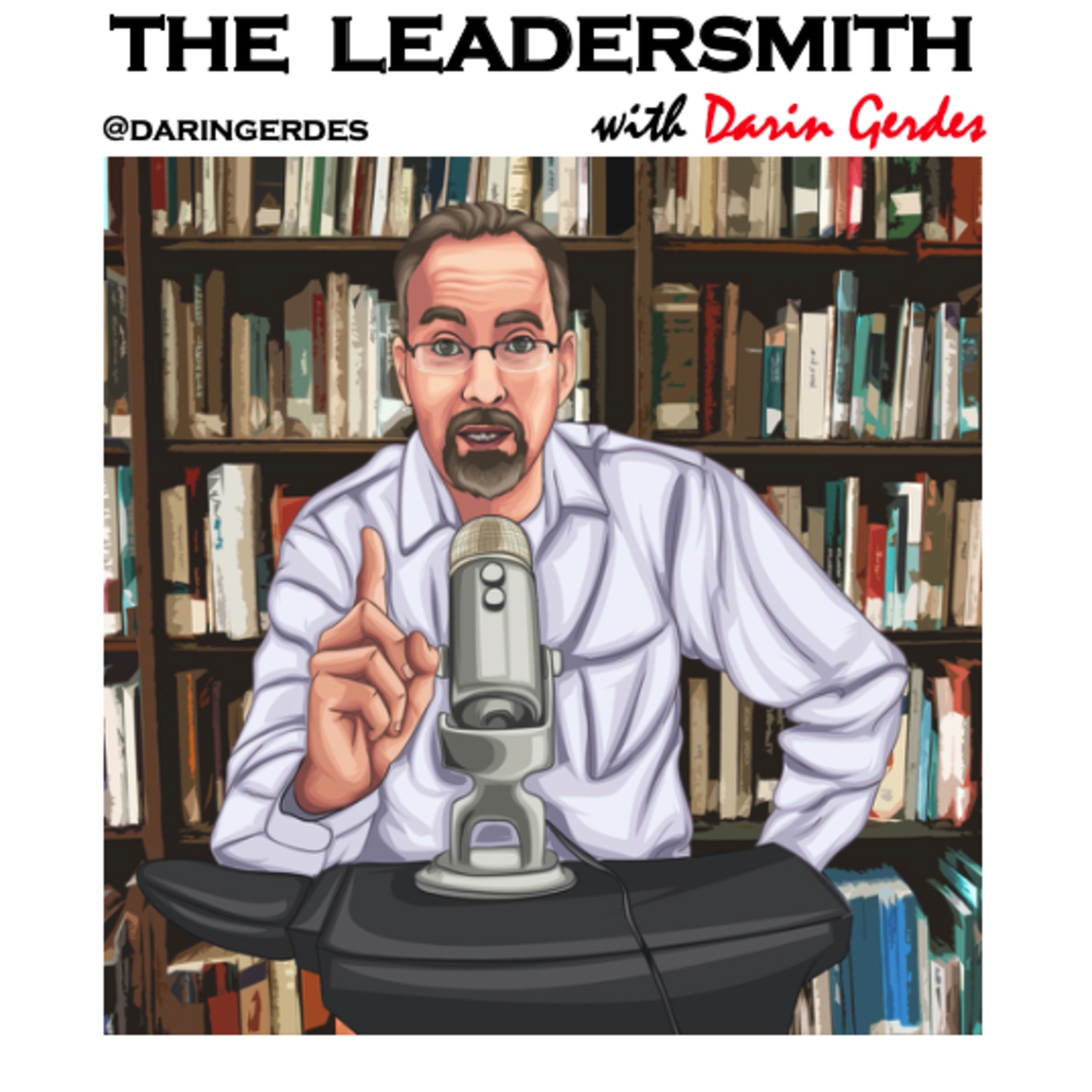 In this episode, I talk about why New York City will lose a third of their small businesses to the Coronavirus. This is based on a July 20, 2020 article in the New York Post. See the Article here:
https://nypost.com/2020/07/20/a-third-of-nycs-small-businesses-may-never-reopen-industry-report/
I discuss the article, explain why it is happening, and describe a few ways that you can insulate yourself from the same fate.
If you enjoyed this episode, please consider subscribing and tell others who might benefit from this podcast.
I would like to hear from you. You can leave a comment below.
Send me a Tweet or Parley: @daringerdes or leave a video message: https://flipgrid.com/leadersmith 
Join our FACEBOOK COMMUNITY and continue the discussion there:
https://www.facebook.com/groups/learnleadership/
It is free. I want to help you become the kind of leader that you would want to follow.
#leader #leaders #leadership #management #Whatisleadership #bealeader #leadersmith #BTKOLYWWTF