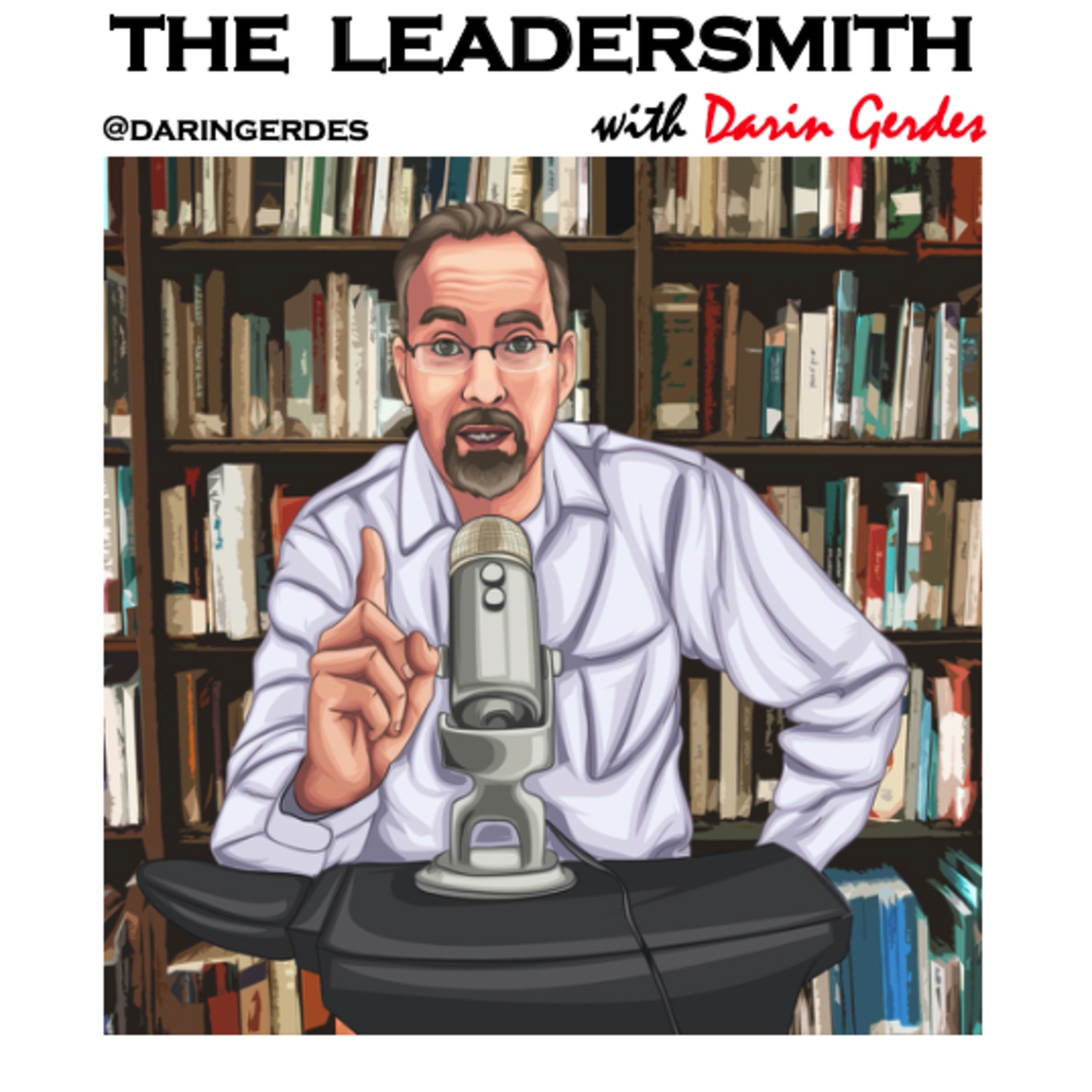 The first Twitter Tuesday seemed to be a hit. So, I plan to regularly keep this feature moving forward. I would like to know what you think of it.
The goal of Twitter Tuesday is to grab a handful of quotes about leadership and unpack them. I will pre-select useful quotes, not just read my twitter feed—and I will give credit to wither the author of the quote, the person who posted, or both where possible.
If you enjoyed this episode, please consider subscribing and tell others who might benefit from this podcast.
I would like to hear from you. You can leave a comment below.
Send me a Tweet or Parley: @daringerdes or leave a video message: https://flipgrid.com/leadersmith 
Join our FACEBOOK COMMUNITY and continue the discussion there:
https://www.facebook.com/groups/learnleadership/
It is free. I want to help you become the kind of leader that you would want to follow.
#leader #leaders #leadership #management #Whatisleadership #bealeader #leadersmith #BTKOLYWWTF