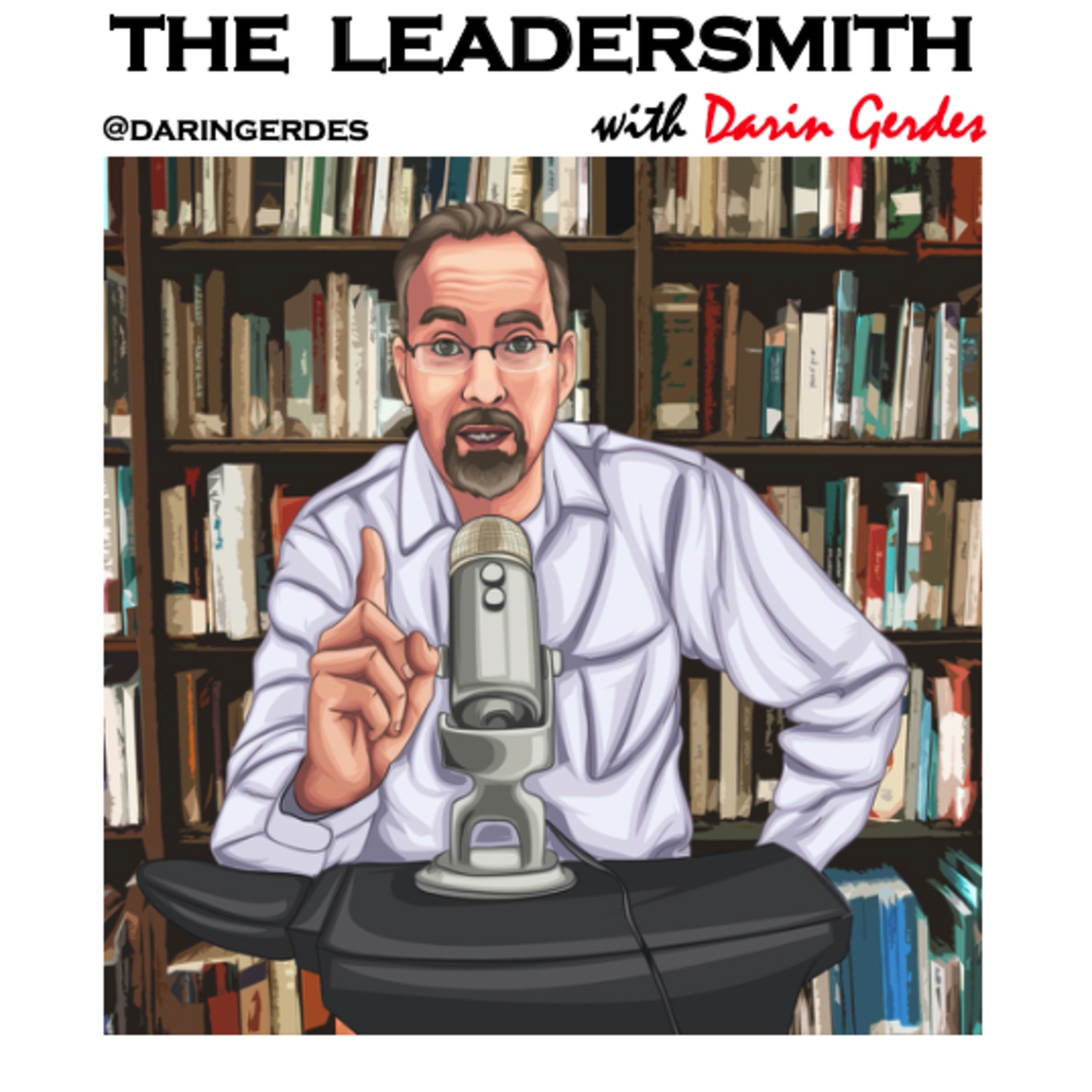 In episode 32 I talked about reading. In episode 35, I talked about watching TV in order to grow in your knowledge of business. At the end of that episode, I discussed the Apprentice. In this episode, I will provide the background to the Apprentice—how it came into existence, how little Donald Trump actually did in order to earn $200 million from the show, and how you can leverage your time and energy as effectively as he did.
The purpose of this program is to help you become the leader you would want to follow. To be effective, you must make Trump-like deals with your time and resources. I will show you how.
If you enjoyed this episode, please consider subscribing and tell others who might benefit from this podcast.
I would like to hear from you. You can leave a comment below.
Send me a Tweet or Parley: @daringerdes or leave a video message: https://flipgrid.com/leadersmith 
Join our FACEBOOK COMMUNITY and continue the discussion there:
https://www.facebook.com/groups/learnleadership/
It is free. I want to help you become the kind of leader that you would want to follow.
#leader #leaders #leadership #management #Whatisleadership #bealeader #leadersmith #BTKOLYWWTF