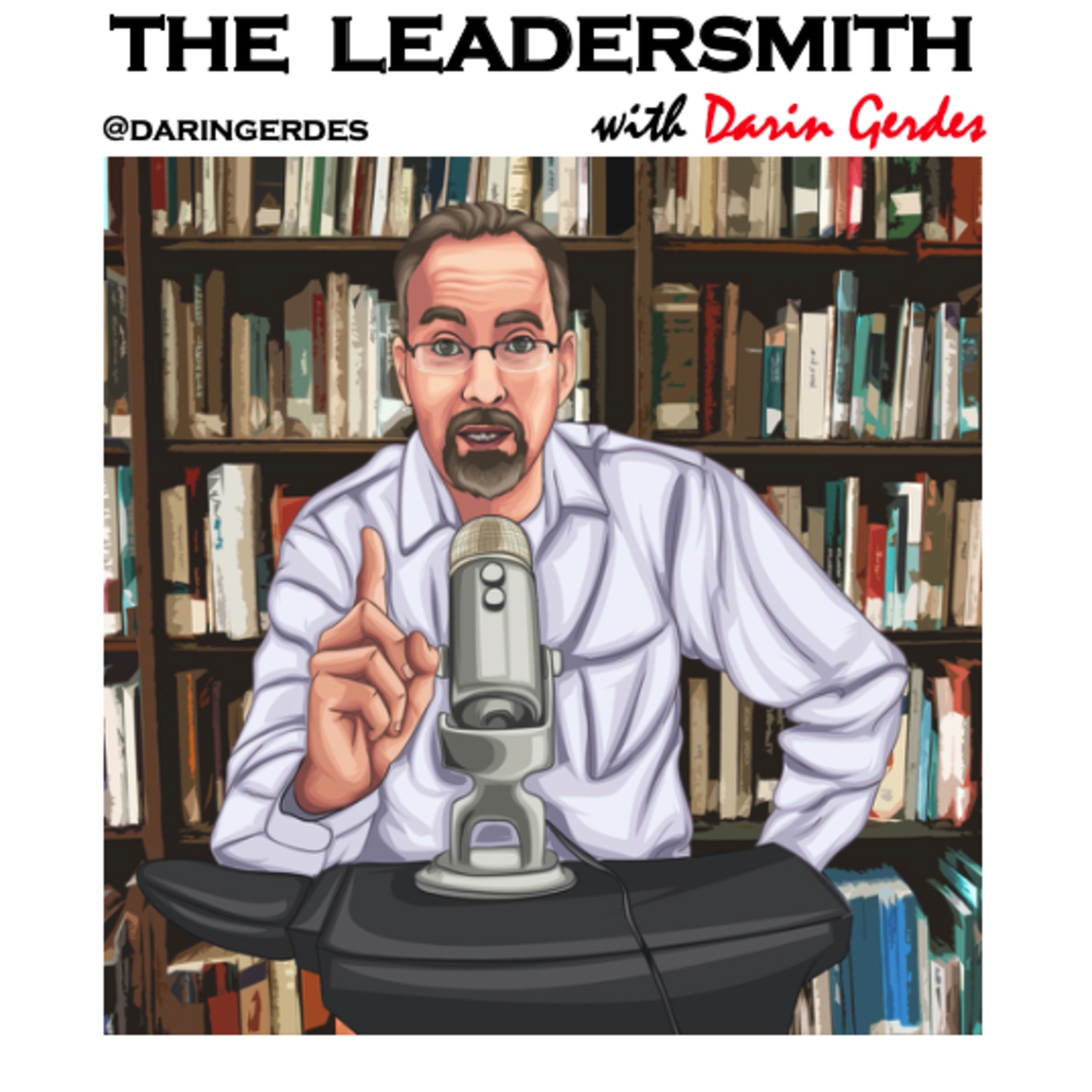 In this episode, I review The Most Important Leadership Competencies, According to Leaders Around the World, an article published in Harvard Business Review. Those who listened regularly to this podcast will see how different it is from the 4 Must-Have Leadership Qualities article (published in Entrepreneur magazine) that we discussed yesterday. Think of this episode as a continuation of episode 48.
Here is the HBR article I referenced in this episode:
https://hbr.org/2016/03/the-most-important-leadership-competencies-according-to-leaders-around-the-world
If you enjoyed this episode, please consider subscribing and tell others who might benefit from this podcast.
I would like to hear from you. You can leave a comment below.
Send me a Tweet or Parley: @daringerdes or leave a video message: https://flipgrid.com/leadersmith 
Join our FACEBOOK COMMUNITY and continue the discussion there:
https://www.facebook.com/groups/learnleadership/
It is free. I want to help you become the kind of leader that you would want to follow.
#leader #leaders #leadership #management #Whatisleadership #bealeader #leadersmith #BTKOLYWWTF