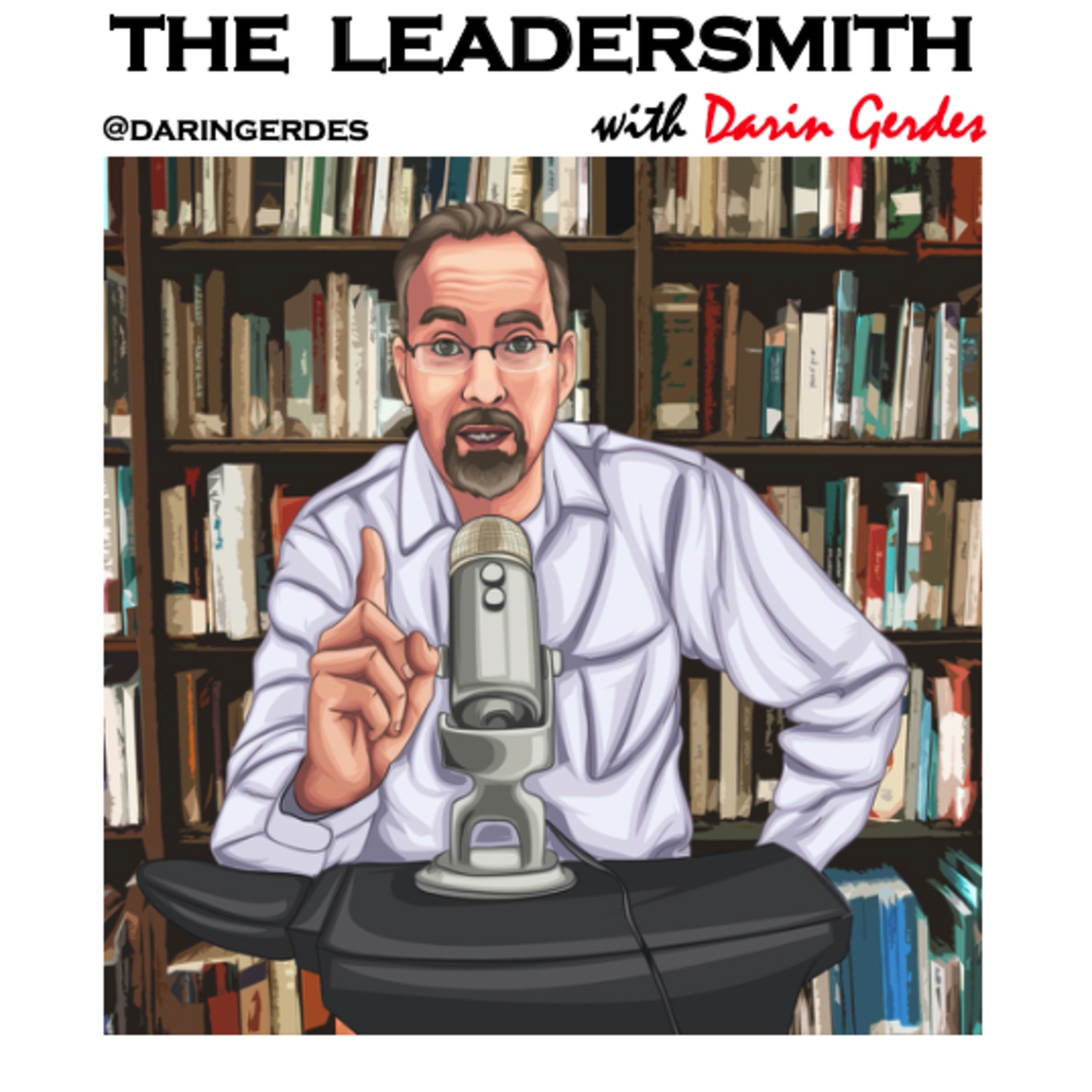 We live in a polarized society. One side says "We must reopen."  The other says it is too dangerous. One side says "You must wear masks." The other side says "you can't make me." What is going on?
In this episode, I again interview Professor Scott Pearson of Palm Beach Atlantic University. Scott and I talk about the impact of the shutdown, the mandate to reopen and the impact of knowledge and choice on good decision-making.
Every leader needs to understand the principles we discuss in this episode.
If you enjoyed this episode, please consider subscribing and tell others who might benefit from this podcast.
I would like to hear from you. You can leave a comment below.
Send me a Tweet or Parley: @daringerdes or leave a video message: https://flipgrid.com/leadersmith 
Join our FACEBOOK COMMUNITY and continue the discussion there:
https://www.facebook.com/groups/learnleadership/
It is free. I want to help you become the kind of leader that you would want to follow.
#leader #leaders #leadership #management #Whatisleadership #bealeader #leadersmith #BTKOLYWWTF