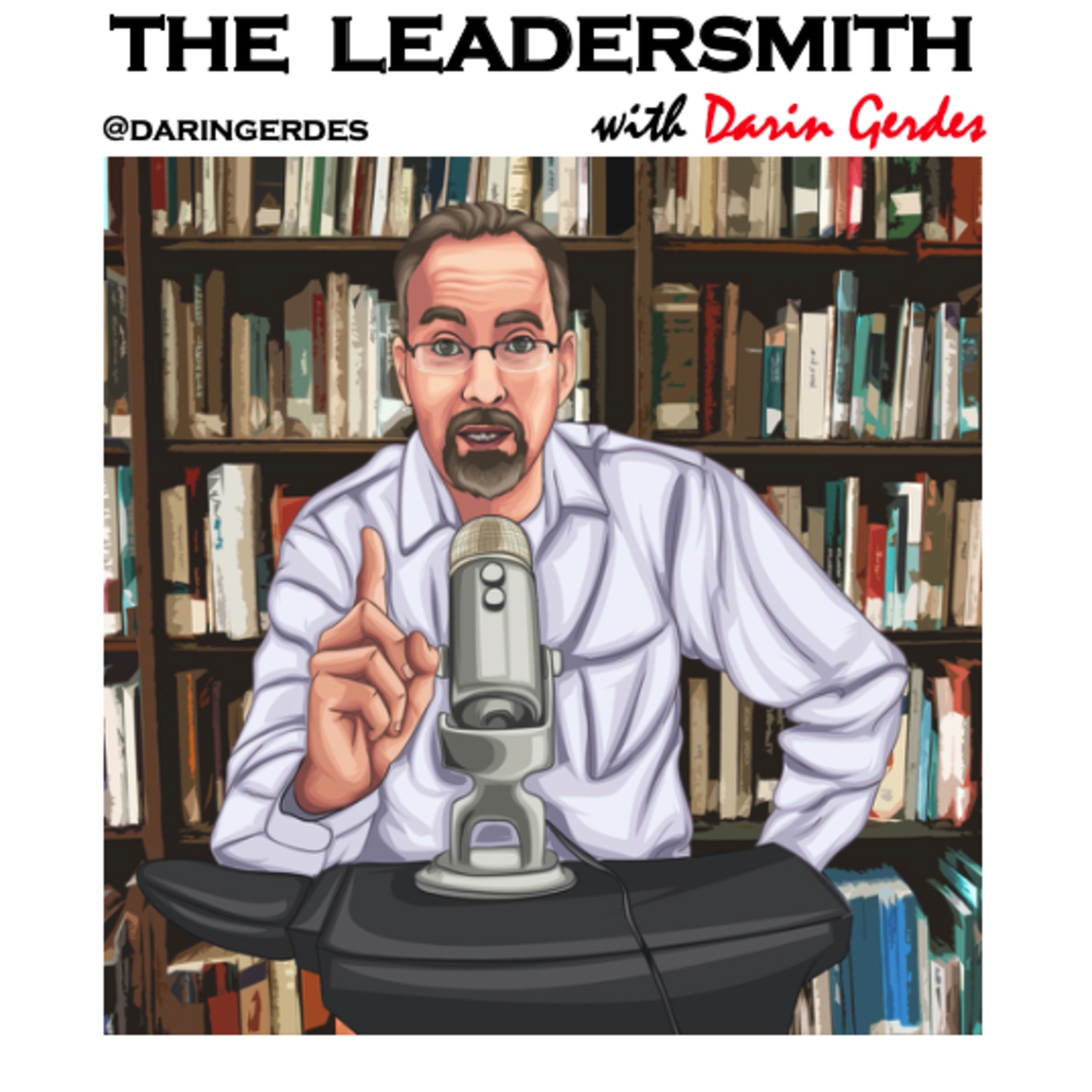 In this episode, I again interview Professor Scott Pearson of Palm Beach Atlantic University. Scott and I talk about the wide gap between the feeling and experience of African Americans and the actual statistics of police killing African Americans.
The discussion was predicated on a viral video where a woman pleads with the cops not to shoot a Black man. It is clear that she believes that he is about to be murdered before her eyes: https://www.youtube.com/watch?time_continue=1&v=6yEIyToSmFc&feature=emb_logo&fbclid=IwAR1ICXAUkDDOjVPhTvZjf4gFujalTQeZvk0dNedaGI2MGBRizJPScVe0X8k
While the statistics do not support her suspicion, her fear is real and it must not be discounted if we are to make any progress in race relations. Scott and I talk about bridging the chasm between this visceral fear and the statistics.
If you enjoyed this episode, please consider subscribing and tell others who might benefit from this podcast.
I would like to hear from you. You can leave a comment below.
Send me a Tweet or Parley: @daringerdes or leave a video message: https://flipgrid.com/leadersmith 
Join our FACEBOOK COMMUNITY and continue the discussion there:
https://www.facebook.com/groups/learnleadership/
It is free. I want to help you become the kind of leader that you would want to follow.
#leader #leaders #leadership #management #Whatisleadership #bealeader #leadersmith #BTKOLYWWTF