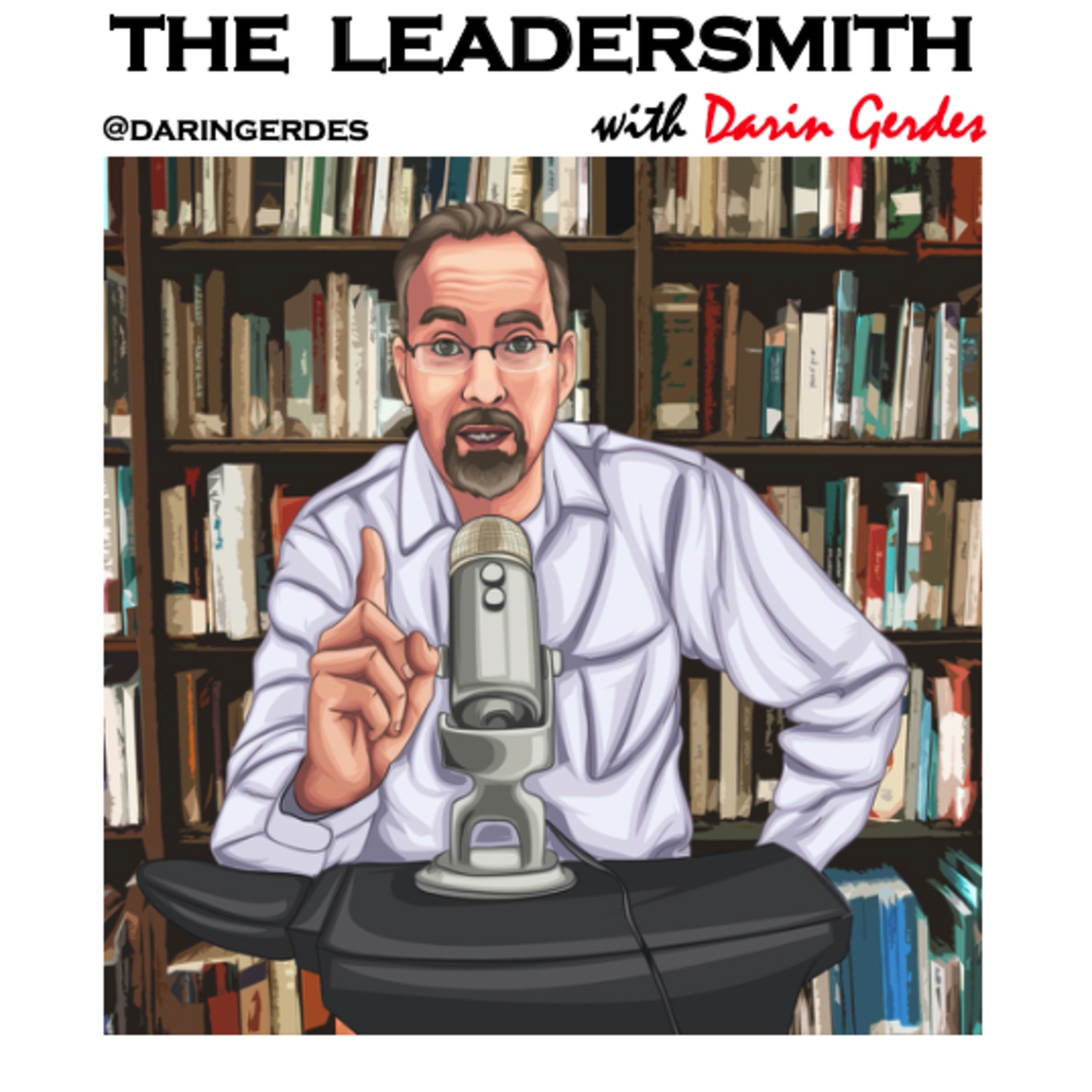 In this episode of the Leadersmith, I talk about Lord Acton's famous dictum, "Power corrupts and absolute power corrupts absolutely." I will set the quote in the context of the letter that he wrote to Bishop Creighton and unpack the background so you understand what led to that line (and more importantly, what came after it).
If you will ever be in a position where you will hold power over other people some day, please listen to this episode. You need to understand why this phrase has stood the test of time.
If you enjoyed this episode, please consider subscribing and tell others who might benefit from this podcast.
I would like to hear from you. You can leave a comment below.
Send me a Tweet or Parley: @daringerdes or leave a video message: https://flipgrid.com/leadersmith 
Join our FACEBOOK COMMUNITY and continue the discussion there:
https://www.facebook.com/groups/learnleadership/
It is free. I want to help you become the kind of leader that you would want to follow.
#leader #leaders #leadership #management #Whatisleadership #bealeader #leadersmith #BTKOLYWWTF