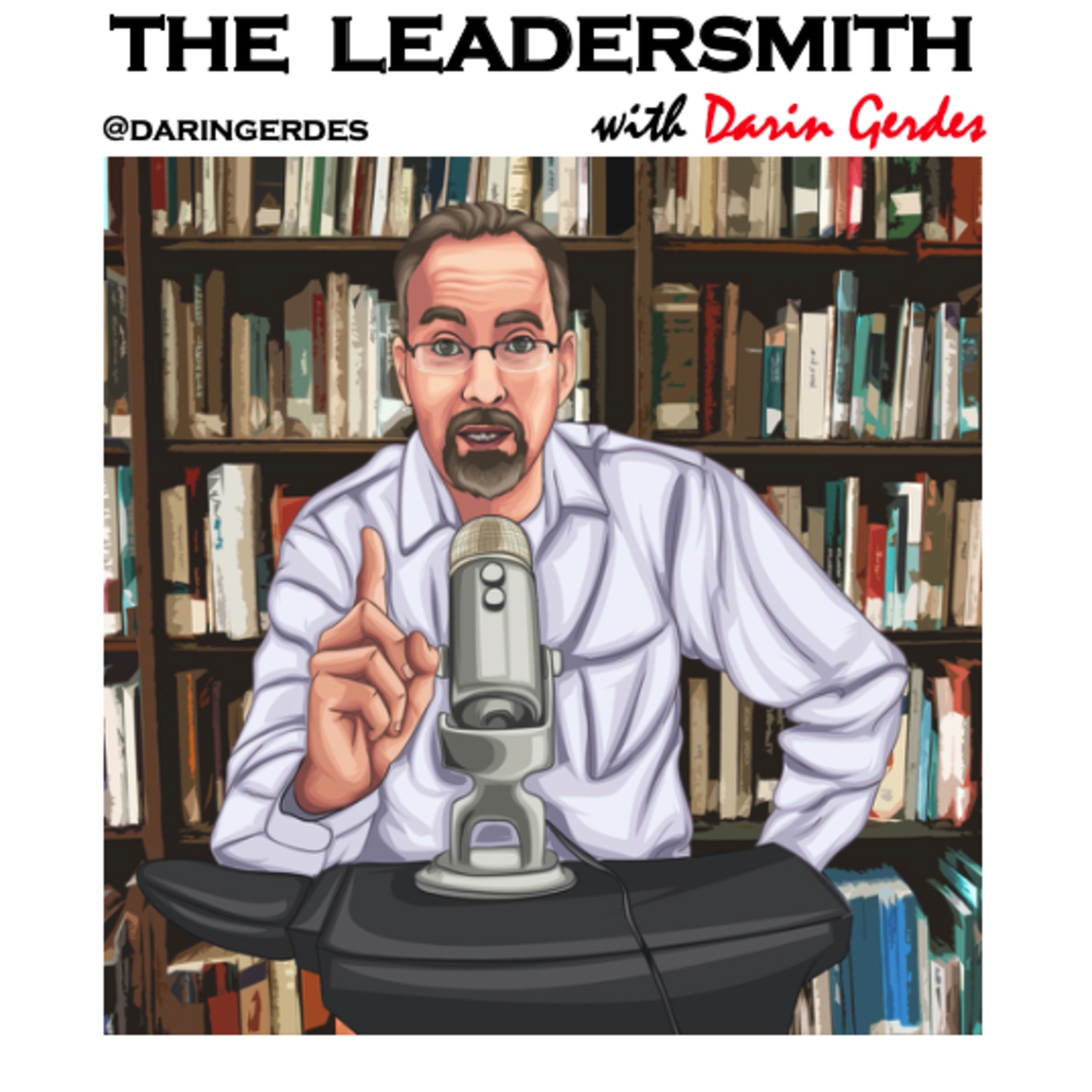 There is so much wrong with the world. Need some encouraging perspective?
In this episode, I interview Brian Miller. Brian was my colleague at StoneBridge School in the early 2000s, and he has since gone on to be a missionary to Colombia. He has a unique view of leadership—a stunningly accurate view of how leadership should be practiced.
This is part I of a two-part conversation with Brian.
If you enjoyed this episode, please listen to episode 34 tomorrow.
If you want to connect with Brian and his ministry, you can reach him at http://www.tministries.org/
https://www.facebook.com/tministries/
https://www.facebook.com/BrianMillerColombia 
In the episode I referenced Helping without Hurting. Here is the link to the free series on YouTube:
https://www.youtube.com/watch?v=a339VZRE3CM&list=PLXvTERtQ_HV943FtLVKf-AOBz7uY7u6-g
If you enjoyed this episode, please consider subscribing and tell others who might benefit from this podcast.
I would like to hear from you. You can leave a comment below.
Send me a Tweet or Parley: @daringerdes or leave a video message: https://flipgrid.com/leadersmith 
Join our FACEBOOK COMMUNITY and continue the discussion there:
https://www.facebook.com/groups/learnleadership/
It is free. I want to help you become the kind of leader that you would want to follow.
#leader #leaders #leadership #management #Whatisleadership #bealeader #leadersmith #BTKOLYWWTF