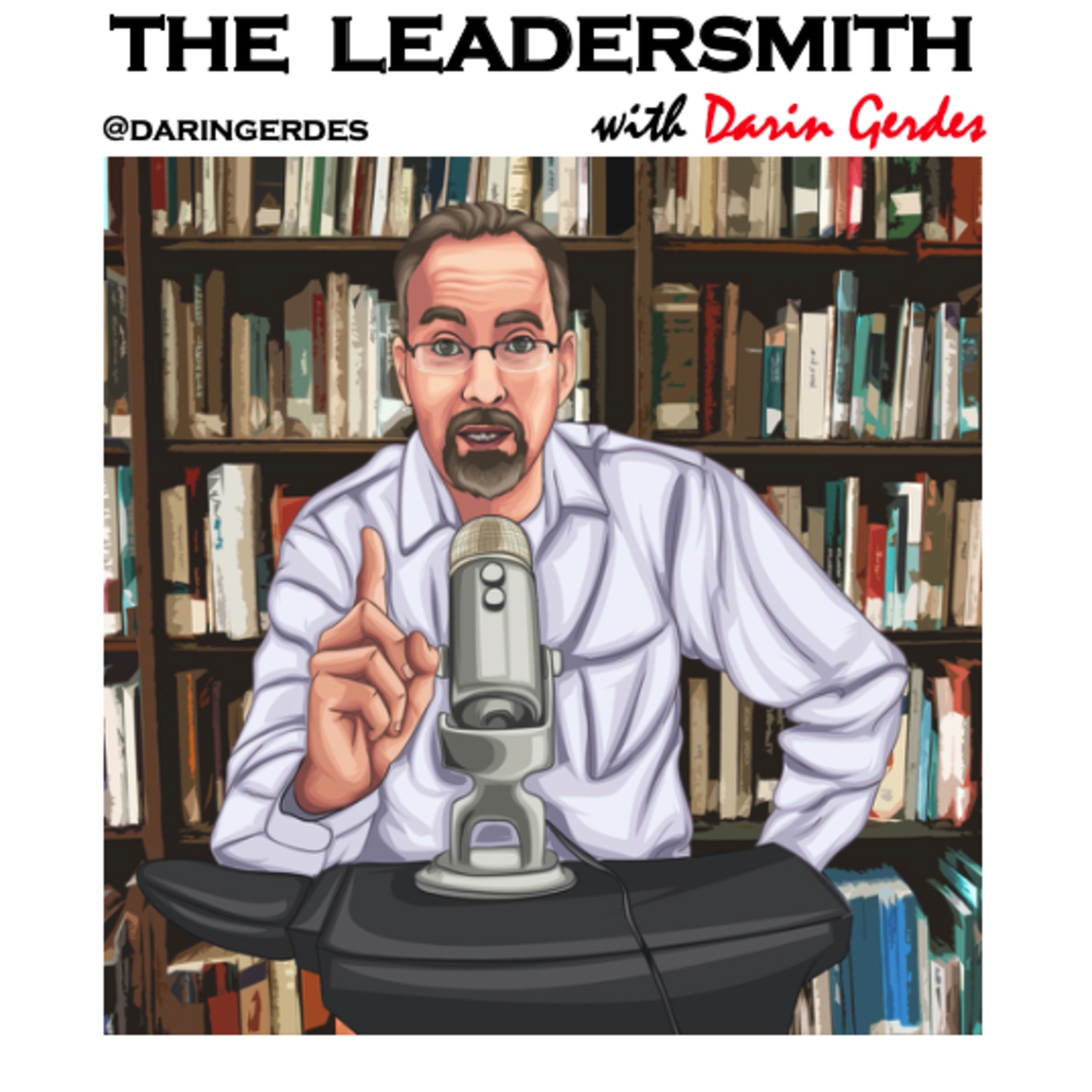 In this episode, I want to talk about the historical origins of management as a discipline. I will talk about how the discipline was shaped and by the time I am done, you might understand why your manager acts the way that he does.
We will talk about the history of management, with special attention to the contribution of Henri Fayol. You will learn why every management book now describes the functions of management as planning, leading, organizing, and controlling.
If you enjoyed this episode, I would like to hear from you. To contact, send me a Tweet or Parley: @daringerdes or leave a video message: https://flipgrid.com/leadersmith 
Join our FACEBOOK COMMUNITY and continue the discussion there:
https://www.facebook.com/groups/learnleadership/
It is free. I want to help you become the kind of leader that you would want to follow.
#leader #leaders #leadership #management #Whatisleadership #bealeader #leadersmith #BTKOLYWWTF