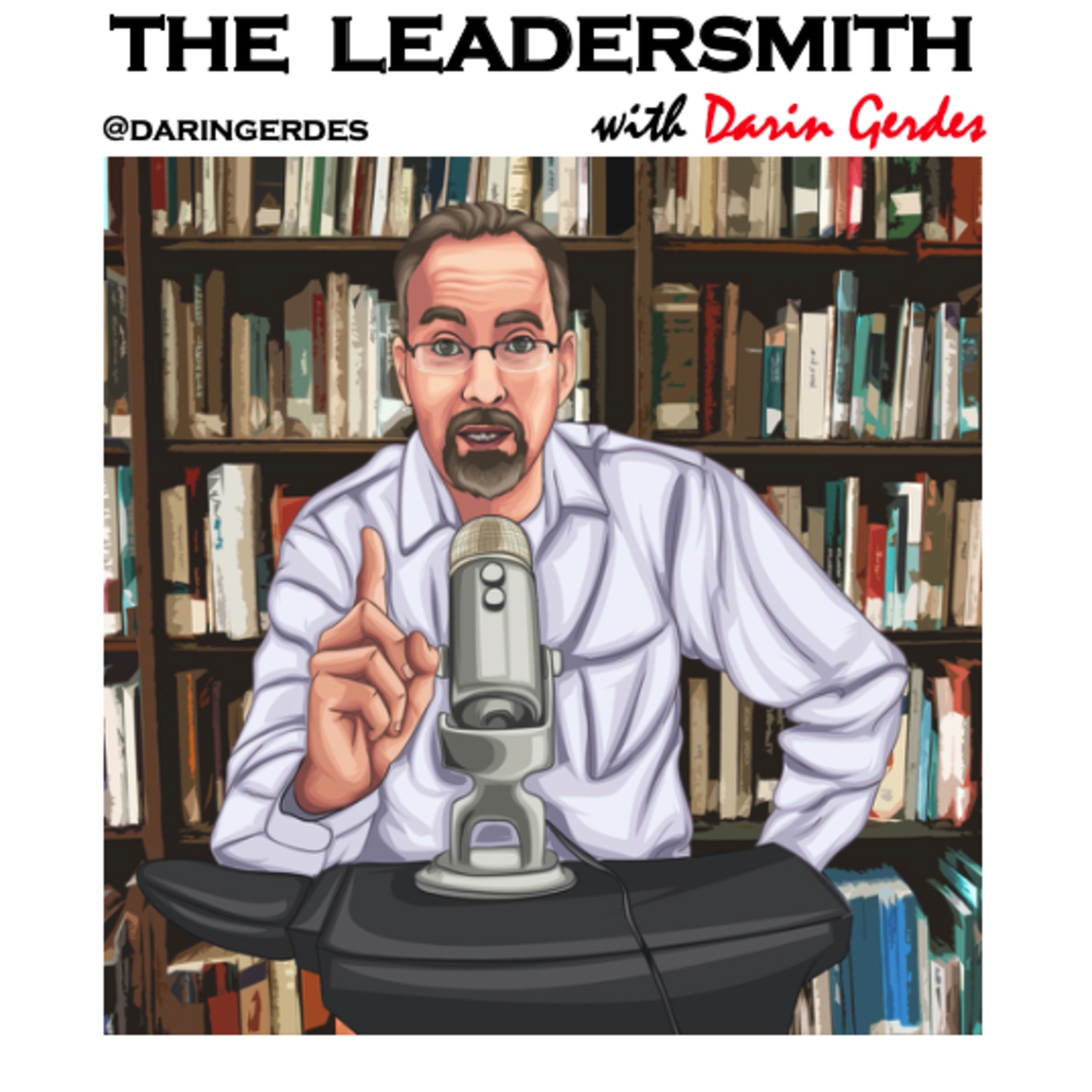 In this episode, I talk about the documentary One Child Nation. It is useful on so many levels. First, you want to understand what is happening around the world. But more importantly, you need to understand a number of lessons that directly relate to leadership: Policies matter. There are human consequences for your policies. There also may be unintended consequences for the policies you pursue. Leaders need to digest all of these lessons if they wish to lead others well.
If you enjoyed this episode, please consider subscribing and tell others who might benefit from this podcast.
I would like to hear from you. You can leave a comment below.
Send me a Tweet or Parley: @daringerdes or leave a video message: https://flipgrid.com/leadersmith 
Join our FACEBOOK COMMUNITY and continue the discussion there:
https://www.facebook.com/groups/learnleadership/
It is free. I want to help you become the kind of leader that you would want to follow.
#leader #leaders #leadership #management #Whatisleadership #bealeader #leadersmith #BTKOLYWWTF