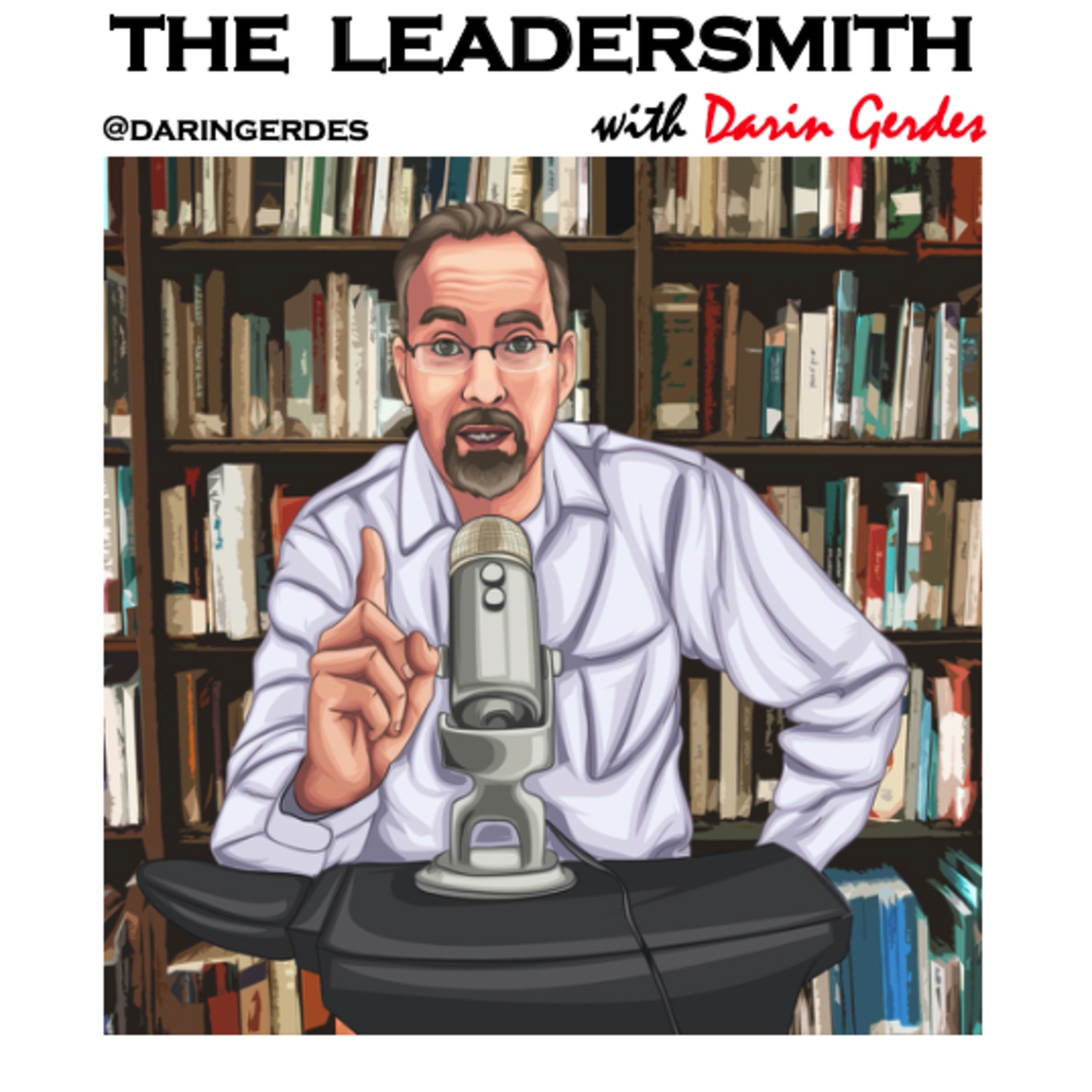 The pandemic has changed the business landscape. In this episode, I review an Inc. Magazine article: This company is Paying for Unemployed Americans to Train as Health Care Workers. (https://www.inc.com/tim-crino/careacademy-ankur-jain-kairos-health-care.html). I read the entire article with my own additional commentary. I have never read an entire article on the podcast before, but this one deserves to be read in its totality. It is the pathway to thriving in this new economy.  I hope it helps you gain an advantage in turbulent times.
If you enjoyed this episode, I would like to hear from you. To contact, send me a Tweet or Parley: @daringerdes or leave a video message: https://flipgrid.com/leadersmith
Join our FACEBOOK COMMUNITY and continue the discussion there:
https://www.facebook.com/groups/learnleadership/
It is free. I want to help you become the kind of leader that you would want to follow.
#leader #leaders #leadership #management #Whatisleadership #bealeader #leadersmith #BTKOLYWWTF