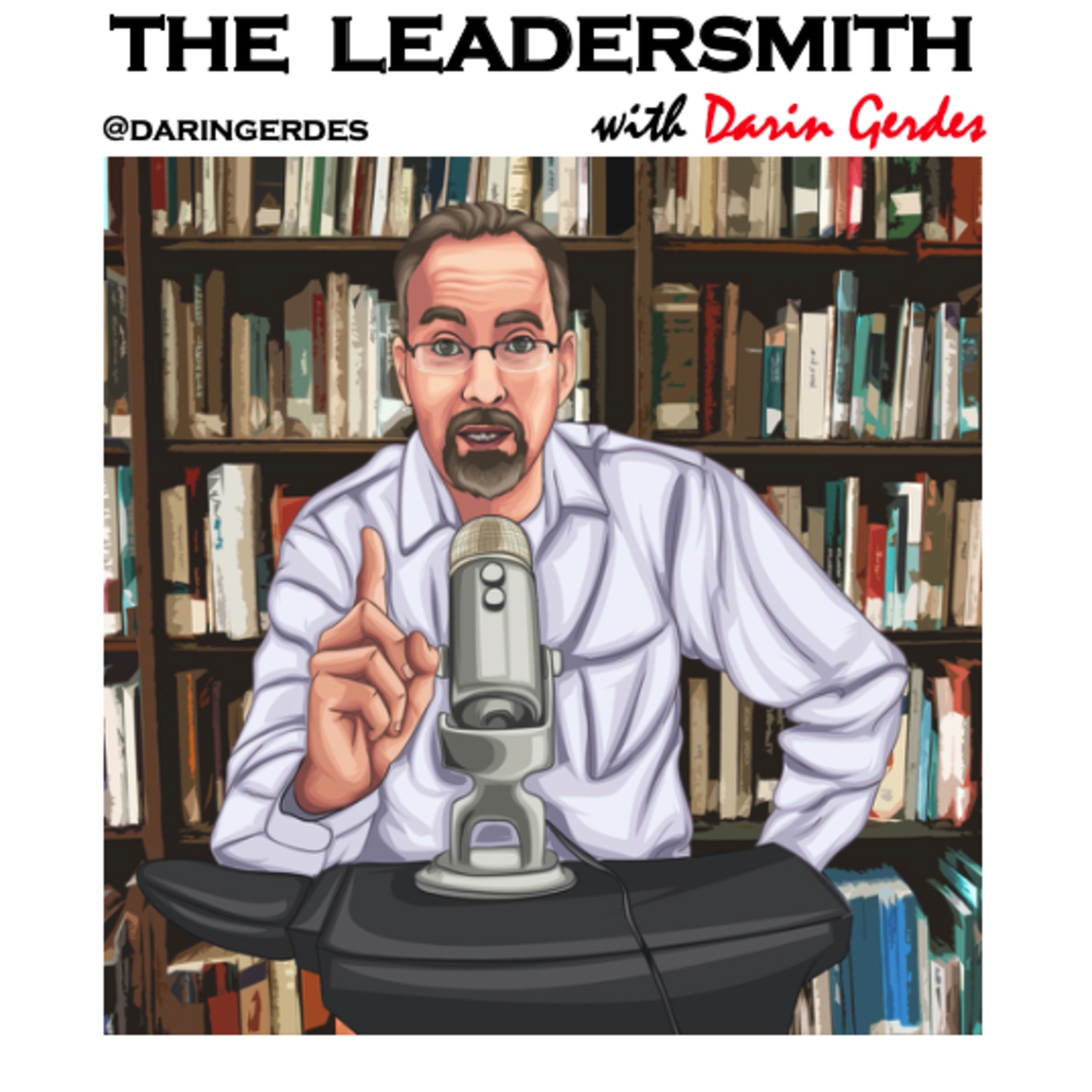 In this episode, I talk about creativity and innovation. I specifically ask the questions: What happened to Sony's lead in electronics? What happened to Blockbuster Video? What will happen to media as we move forward? How will Covid-19 change the economy?
There are patterns to innovation and market dominance. You will see them if you know what to look for.
If you enjoyed this episode, please consider subscribing and tell others who might benefit from this podcast.
I would like to hear from you. You can leave a comment below.
Send me a Tweet or Parley: @daringerdes or leave a video message: https://flipgrid.com/leadersmith 
Join our FACEBOOK COMMUNITY and continue the discussion there:
https://www.facebook.com/groups/learnleadership/
It is free. I want to help you become the kind of leader that you would want to follow.
#leader #leaders #leadership #management #Whatisleadership #bealeader #leadersmith #BTKOLYWWTF