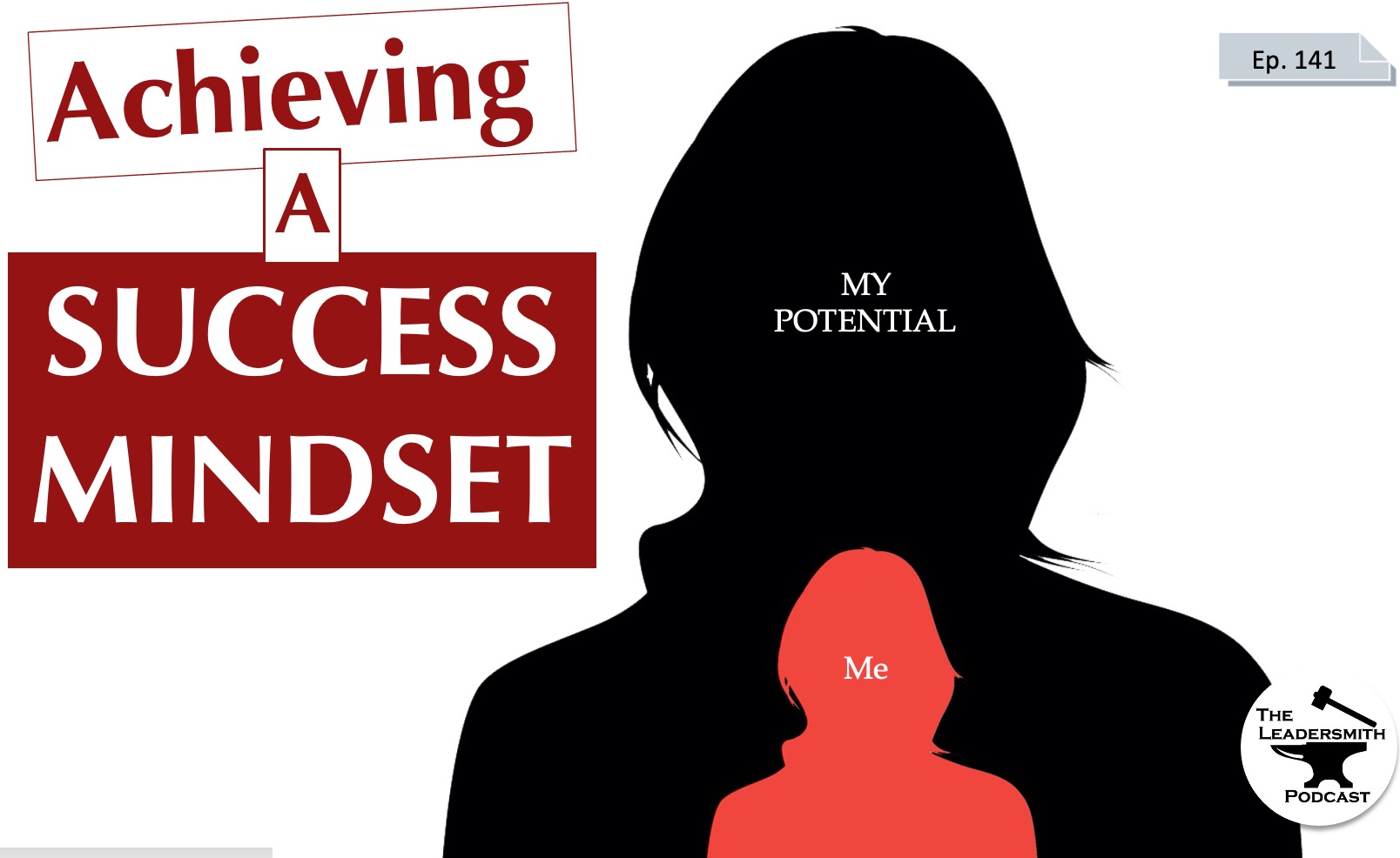 Do you want to be successful? In spite of all of the toxicity all around us, if we want to be successful, we have to take control of our own minds. In this episode I will talk about how to have a success mindset.
I mentioned a training in this episode. You can find it here:
https://www.impactleadershipchallenge.com/opt-in1609628320628 (This training is free)
If you enjoyed this episode, please consider subscribing and tell others who might benefit from this podcast.
I would like to hear from you. You can leave a comment below.  I would like to hear if this was useful.
Send me a Tweet or Parley: @daringerdes or leave a video message: https://flipgrid.com/leadersmith 
Join our FACEBOOK COMMUNITY and continue the discussion there:
https://www.facebook.com/groups/learnleadership/
It is free. I want to help you become the kind of leader that you would want to follow.