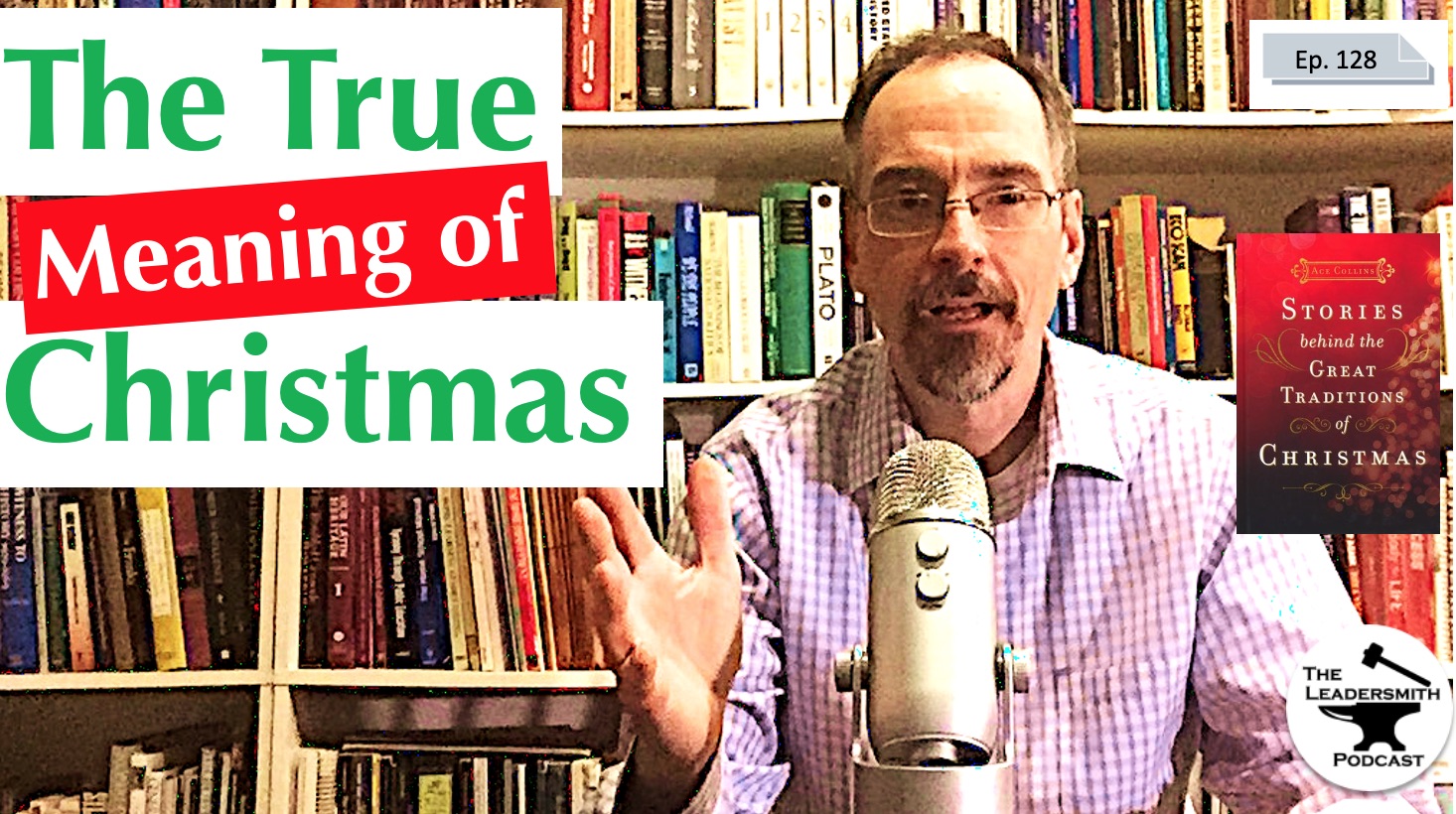 In this episode, I talk about the other 12 Days of Christmas—Epiphany. I will discuss the problem, the solution, and the real reason for Christmas. And, we will examine all of this through the lens of leadership.
This is part III of a three-part series on Christmas. If you liked this episode, please listen to the Hidden Meaning in the 12 days of Christmas [Episode 127] and Where do Christmas Traditions Come From? [Episode 126]
Please consider subscribing and tell others who might benefit from this podcast. I would like to hear from you. You can leave a comment below.
Send me a Tweet or Parley: @daringerdes or leave a video message: https://flipgrid.com/leadersmith 
Join our FACEBOOK COMMUNITY and continue the discussion there:
https://www.facebook.com/groups/learnleadership/
It is free. I want to help you become the kind of leader that you would want to follow