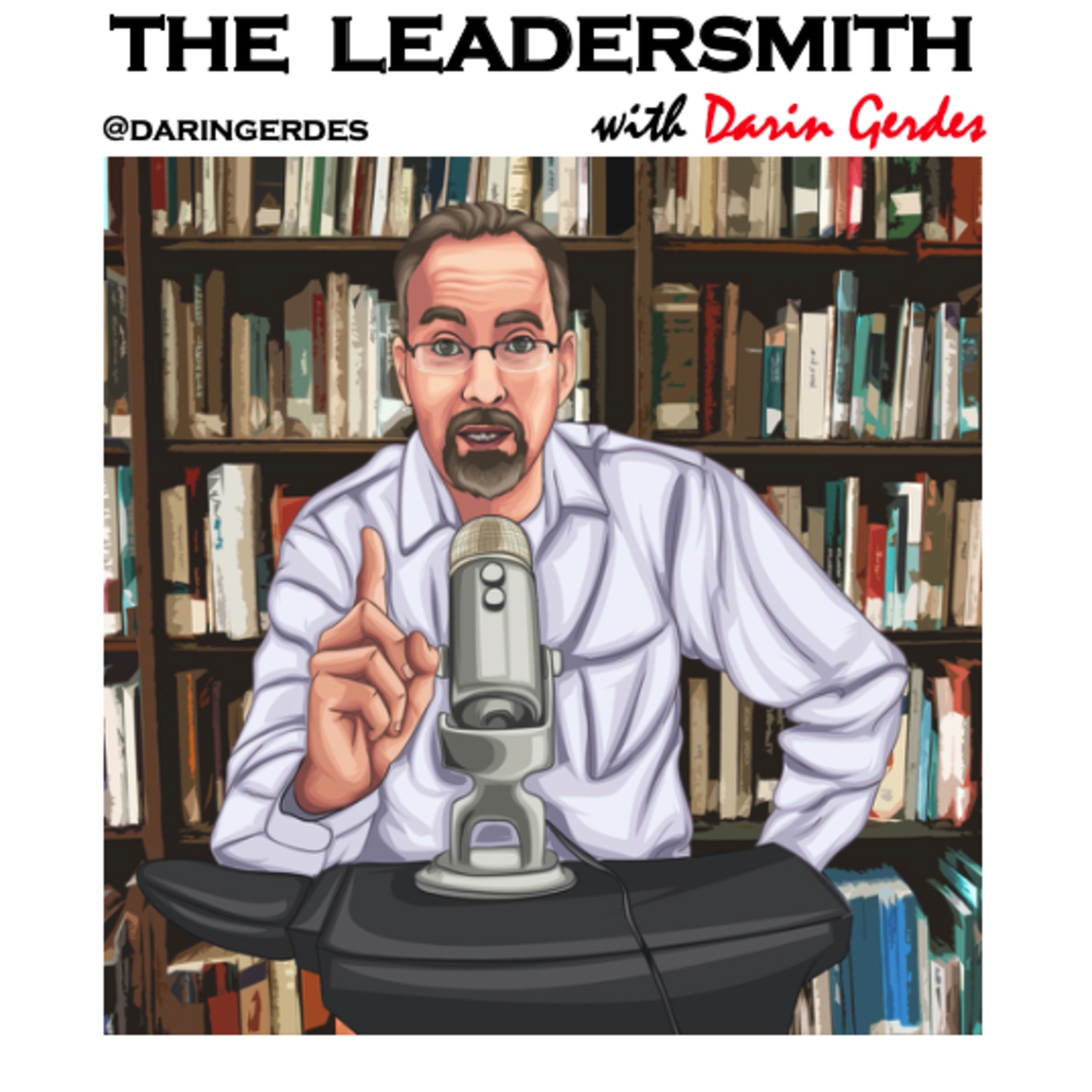 In this episode, I am going to talk about two competing theories that will change society. I am going to argue that one will lead us down a path to destruction; the other will lead us to the ends we actually seek—a more just society.  
Much of the hate and anger in society is caused by what we choose to focus upon. This is not a call for putting our heads in the sand. It is a call for a better method for achieving the ends that we hope to achieve.
Here are the two articles I referenced in the episode:
https://www.thoughtco.com/critical-theory-3026623
https://www.davidcooperrider.com/ai-process/
The purpose of this program is to help you become a better leader. You must understand the times if you are going to be the kind of leader that you would want to follow.
If you enjoyed this episode, please consider subscribing and tell others who might benefit from this podcast.
I would like to hear from you. You can leave a comment below.
Send me a Tweet or Parley: @daringerdes or leave a video message: https://flipgrid.com/leadersmith 
Join our FACEBOOK COMMUNITY and continue the discussion there:
https://www.facebook.com/groups/learnleadership/
It is free. I want to help you become the kind of leader that you would want to follow.
#leader #leaders #leadership #management #Whatisleadership #bealeader #leadersmith #BTKOLYWWTF