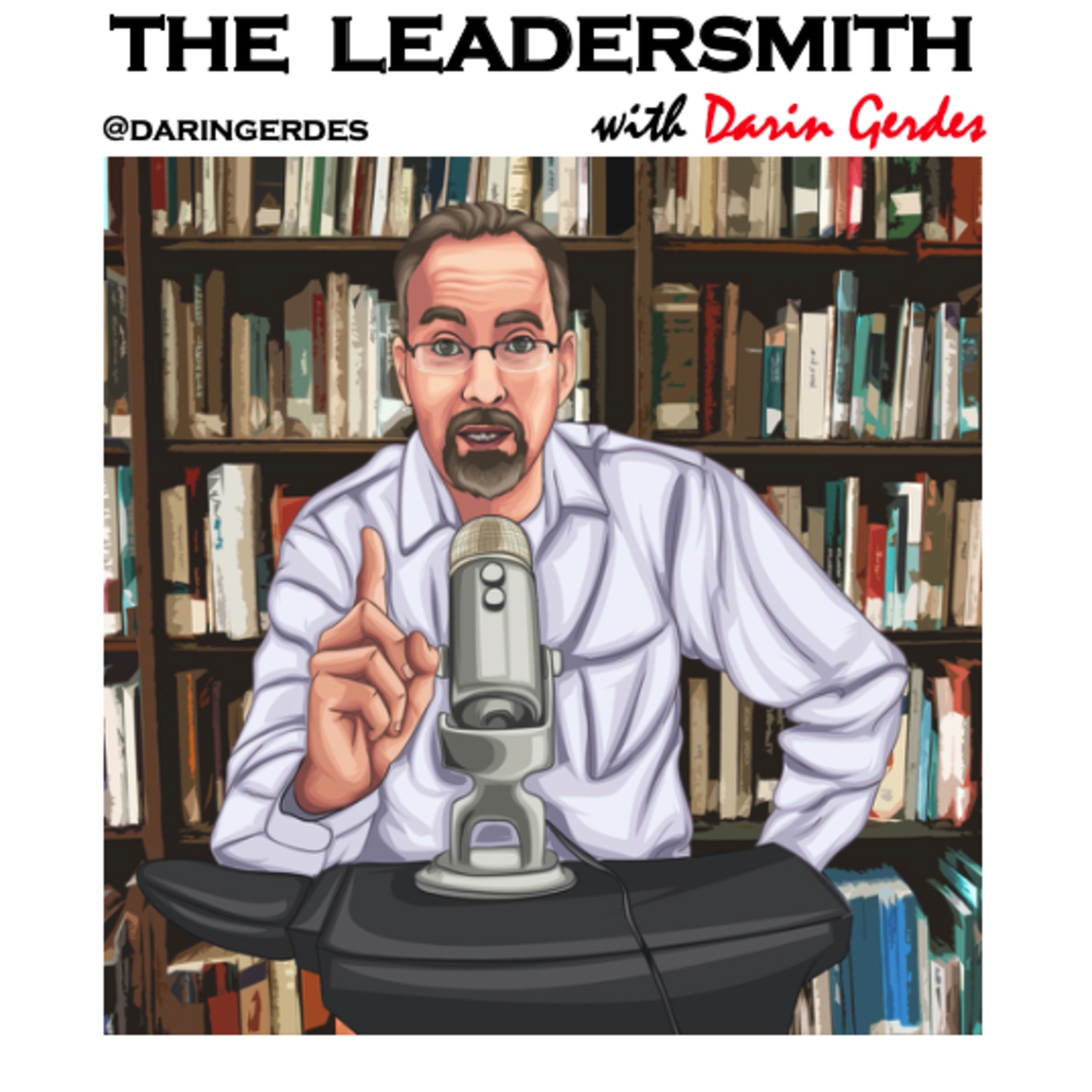 In this episode, I talk about Zoom Fatigue. Google it. There are more than 95 million results for Zoom Fatigue. I explain what it is and how to prevent it using articles from TED and Harvard Business Review.
Here are the articles I mentioned in this episode:
TED: https://ideas.ted.com/zoom-fatigue-is-real-heres-why-video-calls-are-so-draining/
HBR: https://hbr.org/2020/04/how-to-combat-zoom-fatigue
The long and the short is that working from home and video conferencing creates a new kind of tired. You need to know how to adjust if you are going to be productive and engaged at work and then be there for your friends and family.
PLEASE NOTE: THIS IS THE LAST WEEK WHERE I AM DOING DAILY EPISODES. I have done 5 per week since the day after graduation, but classes begin again next week. I will put out episodes on Tuesday, Thursday and Saturday as we move forward. If you feel like you are lacking, please listen to back episodes. Most of them are evergreen. Leadership is as important now as it was when I discussed it in a previous episode.
If you enjoyed this episode, please consider subscribing and tell others who might benefit from this podcast.
I would like to hear from you. You can leave a comment below.
Send me a Tweet or Parley: @daringerdes or leave a video message: https://flipgrid.com/leadersmith 
Join our FACEBOOK COMMUNITY and continue the discussion there:
https://www.facebook.com/groups/learnleadership/
It is free. I want to help you become the kind of leader that you would want to follow.
#leader #leaders #leadership #management #Whatisleadership #bealeader #leadersmith #BTKOLYWWTF