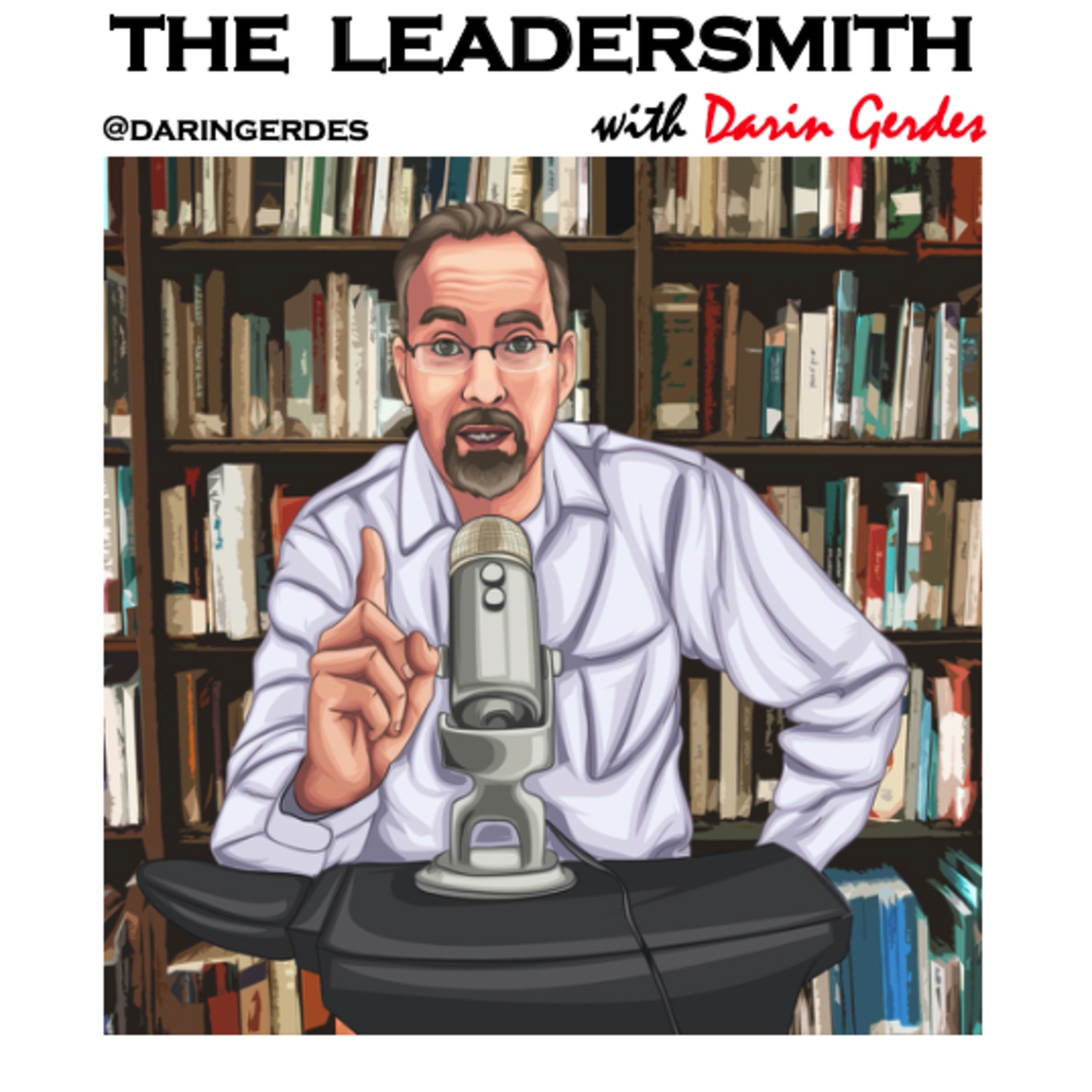 In this brief, somewhat whimsical episode, I discuss modern inventions that were first brought to the popular imagination by Star Trek. Star Trek originally aired in 1966. At the time, many products that we use today were considered far-fetched, if not impossible. Sometimes, the "impossible" is only due to a failure of imagination. 
The purpose of this program is to help you become a better leader. Innovation and, more importantly, empowering people to innovate by providing an environment where people are safe to experiment (and even fail), is an important part of leadership.
The article I referenced is found here: https://qz.com/766831/star-trek-real-life-technology/
If you enjoyed this episode, please consider subscribing and tell others who might benefit from this podcast.
I would like to hear from you. You can leave a comment below.
Send me a Tweet or Parley: @daringerdes or leave a video message: https://flipgrid.com/leadersmith 
Join our FACEBOOK COMMUNITY and continue the discussion there:
https://www.facebook.com/groups/learnleadership/
It is free. I want to help you become the kind of leader that you would want to follow.
#leader #leaders #leadership #management #Whatisleadership #bealeader #leadersmith #BTKOLYWWTF