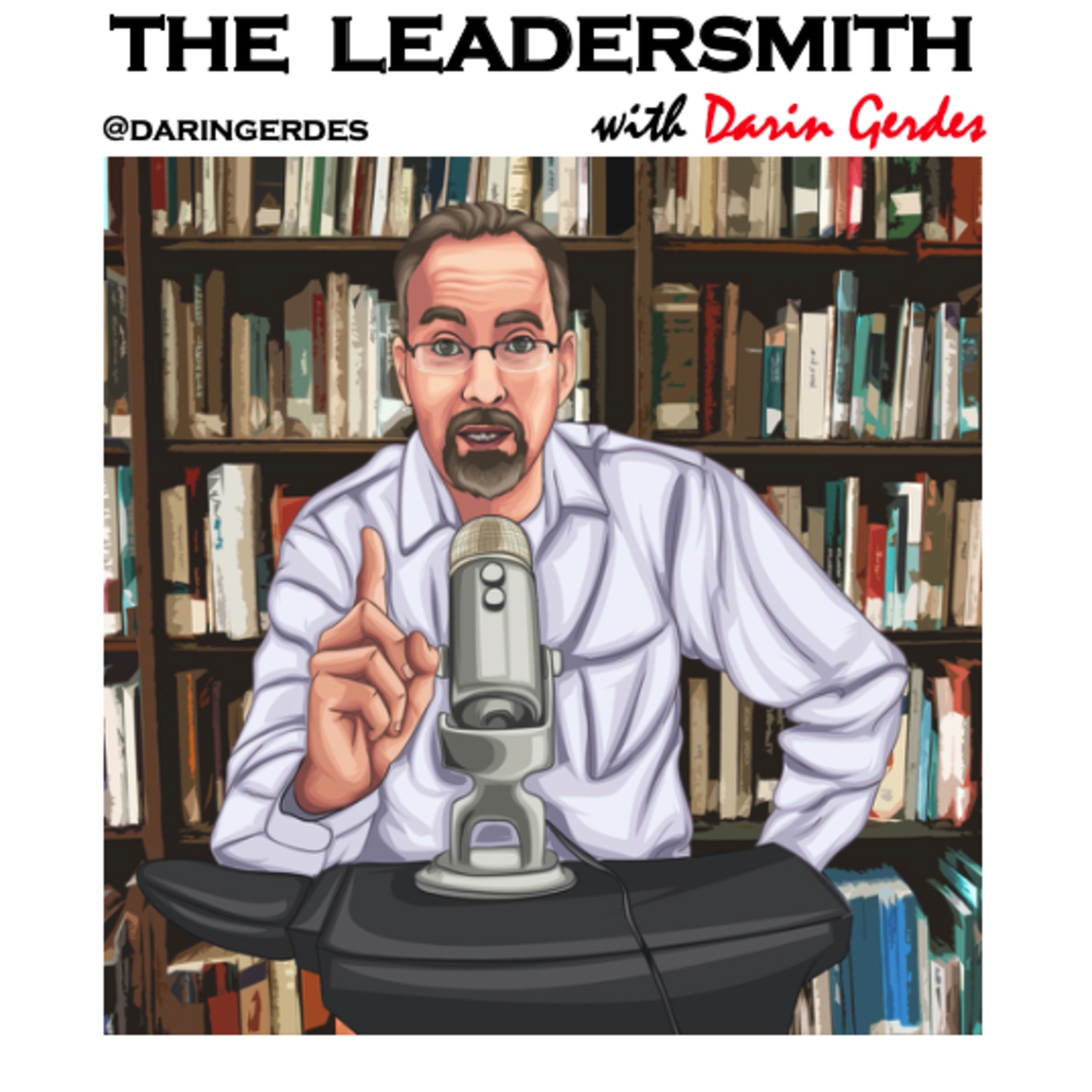 In this episode, I interview Matt Alexander, Co-founder of OneWorld Health, an organization that develops self-sustaining medical clinics in impoverished regions around the world that lack medical care.
Matt will tell us how OneWorld Health got started and how they are doing it.
If you want more information, read all about OneWorld Health here: https://www.oneworldhealth.com/
If you enjoyed this episode, please consider subscribing and tell others who might benefit from this podcast.
I would like to hear from you. You can leave a comment below.
Send me a Tweet or Parley: @daringerdes or leave a video message: https://flipgrid.com/leadersmith 
Join our FACEBOOK COMMUNITY and continue the discussion there:
https://www.facebook.com/groups/learnleadership/
It is free. I want to help you become the kind of leader that you would want to follow.
#leader #leaders #leadership #management #Whatisleadership #bealeader #leadersmith #BTKOLYWWTF