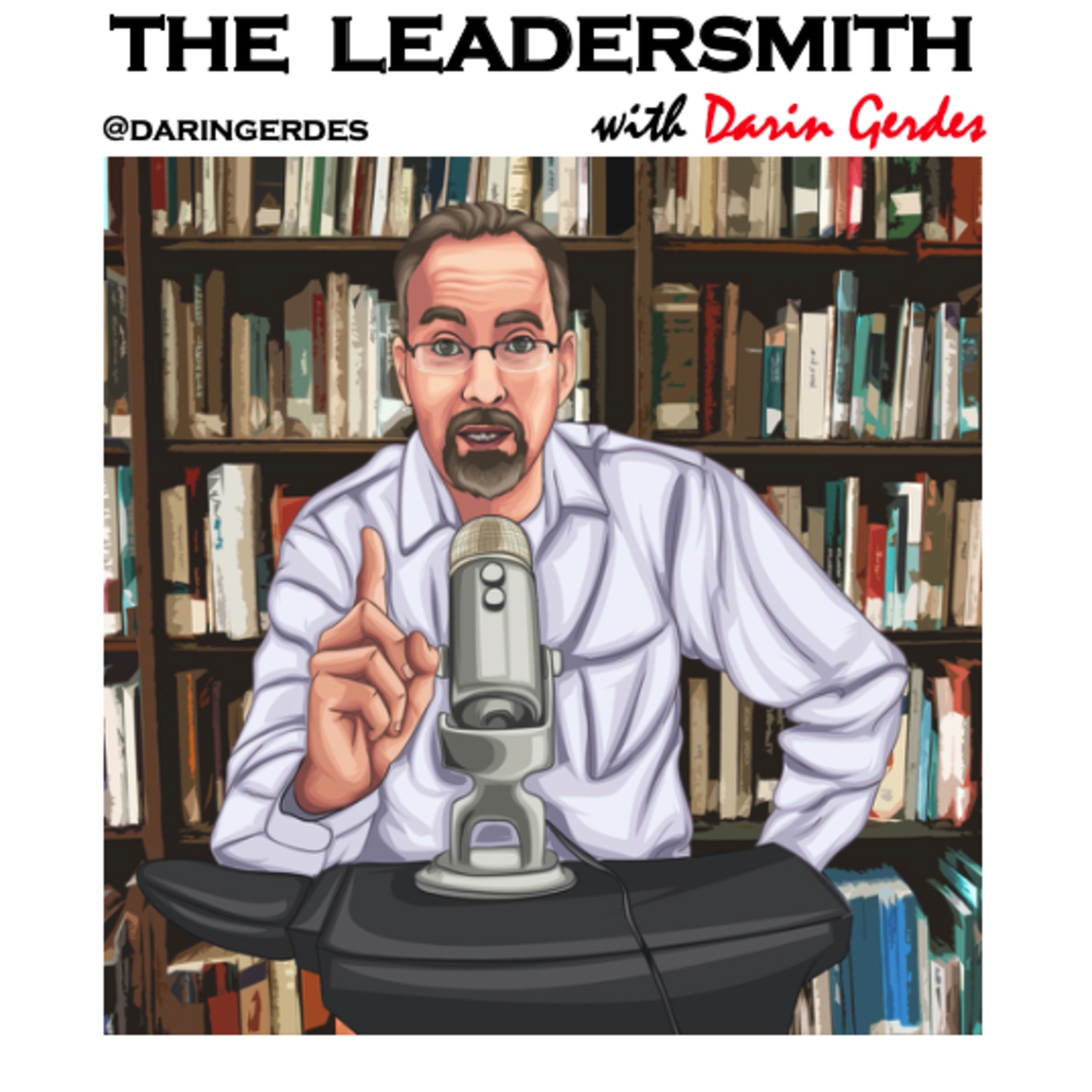 Each Twitter Tuesday, I discuss a handful of quotes about leadership and unpack them. I pre-select useful quotes; I do not just read my twitter feed—and I will give credit to the author of the quote, the person who posted, or both where possible. This week, I again collected #leadership quotes and comments from Parler (Twitter for Conservatives who left Twitter as they were being censored). I really like these quotes and I hope you will too.
If you enjoyed this episode, I would like to hear from you. To contact, send me a Tweet or Parley: @daringerdes or leave a video message: https://flipgrid.com/leadersmith 
Join our FACEBOOK COMMUNITY and continue the discussion there:
https://www.facebook.com/groups/learnleadership/
It is free. I want to help you become the kind of leader that you would want to follow.
#leader #leaders #leadership #management #Whatisleadership #bealeader #leadersmith #BTKOLYWWTF