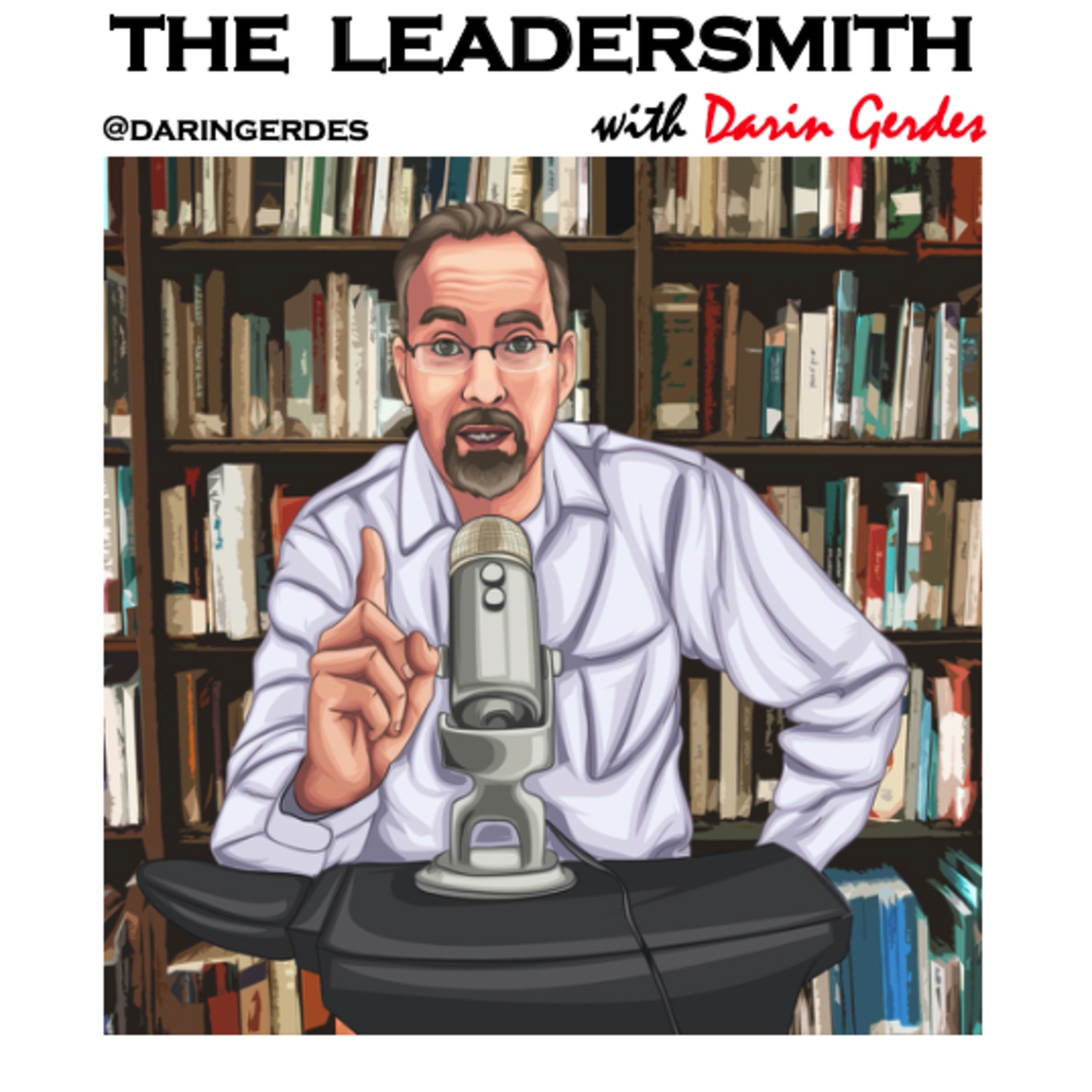 In this episode, I have a conversation with Chad Zueck of A New Kind of Man Podcast.
I asked Chad about his insights about leadership from running the podcast and the guests that he has interviewed. He provided some timely insight that can help you become a better leader.
If you are at all interested in issues that pertain to men, check out A New Kind of Man here:
I highly recommend it.
If you enjoyed this episode, I would like to hear from you. To contact, send me a Tweet or Parley: @daringerdes or leave a video message: https://flipgrid.com/leadersmith 
Join our FACEBOOK COMMUNITY and continue the discussion there:
https://www.facebook.com/groups/learnleadership/
It is free. I want to help you become the kind of leader that you would want to follow.
#leader #leaders #leadership #management #Whatisleadership #bealeader #leadersmith #BTKOLYWWTF